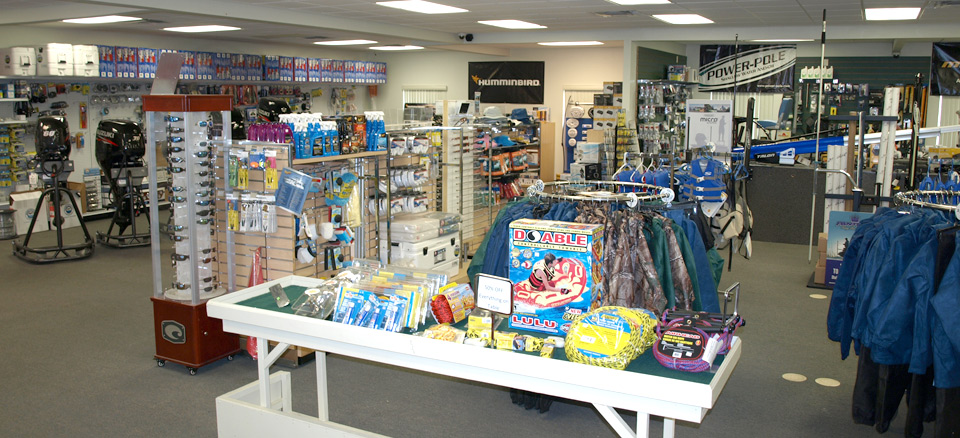 Boat Consignment Sales – Used Boats For Sale in Volusia County, FL
If you're looking to sell your boat, you have found the right place. With world wide marketing and a proven track record selling several million in boat revenue every year, we are the ideal choice to handle the sale of your used boat. Rest assured, we will promise to make every effort to sell your boat for a fair price in a timely manner. We are experts at bringing sellers and buyers together with integrity.
Your boat may be like ours; turn-key! If not, we have several boat services available to assist with getting your boat market ready.
Boats are coming in and leaving every week, one of them could be yours!
Can't afford to wait for the sale of your boat? Florida's Family Marine also purchases clean, late model worry free boats at very fair prices.
Feel free to download a copy of our consignment agreement (coming soon) or Contact Us for more details.
If you're looking for a boat for sale in Florida, we've got a great model waiting for you!